US system can't end its human rights violations
Share - WeChat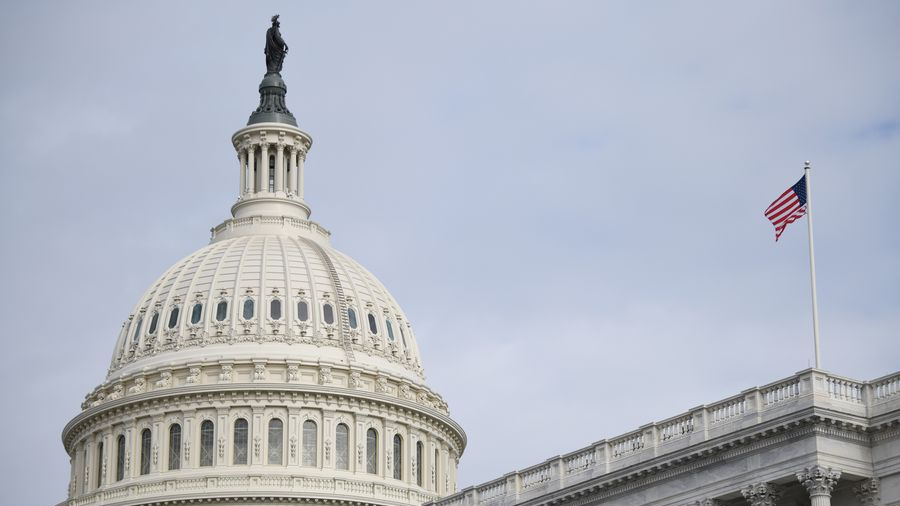 Even when admitting their country's imperfect human rights records, US officials and experts argue that the US democratic system is built in such a way that it can self-correct its mistakes.
Despite such rhetoric, facts don't support their argument.
For example, in 2020 nearly 20,000 Americans were killed in gun violence, the most in the past two decades, according to the Gun Violence Archive. In addition, another 24,000 people committed suicide using a gun.
If the United States' system could self-correct its mistakes, there wouldn't be one mass shooting after another. Instead, the picture would have been totally different today. The sad truth is that more than 30 mass shootings involving four or more victims have taken place in the US after the dastardly March 16 mass shooting in Atlanta, Georgia, which claimed eight lives, including those of six Asian women.
Following the Sandy Hook Elementary School shooting in Connecticut in 2012 in which 26 children and adults were killed, then US president Barack Obama asked vice-president Joe Biden to head a taskforce to reform gun control laws. But little progress was made.
Most Americans have become so frustrated with the lack of progress that, according to a 2017 Gallup poll, 58 percent of the respondents said new gun laws would have little or no effect on mass shootings.
Racism and police brutality are other grave human rights violations, which drew strong rebuke from the United Nations Human Rights Council last year.
Following the death of African-American George Floyd, who was killed after a police officer knelt on his neck for about 9 minutes in Minnesota on May 25 last year, the Black Lives Matter movement swept across US cities. Like gun violence, racism and police brutality have been a systemic and persistent problem in US society, as proved by the high frequency of incidents against African Americans and other ethnic groups, including Asians.
Racial tension and disparity were also reflected in a Pew report in January which showed that African-American and Hispanic people fare much worse than whites when it comes to education, household income, wealth, homeownership, life expectancy and well-being. Not to mention the world's largest prison population of 2.3 million in the US in 2020, of which a disproportionate 60 percent were African Americans or Hispanics.
And despite much progress in advancing women's rights, women's reproductive rights are still under serious attack in many parts of the US. Years ago in Washington, I witnessed several people of a pro-life group shouting invectives at a woman about to visit a Planned Parenthood office.
The fact that the notorious Guantanamo Bay detention center is still open after nearly 20 years of violating international laws with its illegal and indefinite detention, inhumane conditions, torture and unfair trials does not suggest the US has any self-correcting mechanism. That's why Amnesty International severely criticized the US for human rights in its January report, quoting Biden, who as US vice-president in 2009 had told the Munich Security Conference that "we will close the detention facility at Guantanamo Bay".
On the global stage, the US' human rights violations, thanks to its ruthless economic sanctions on countries such as Cuba, Venezuela, Iran and the Democratic People's Republic of Korea, especially at the height of the COVID-19 pandemic last year, is also worsening the socioeconomic conditions in those countries and impacting local populations, drawing condemnation from the international community.
The long list of US human rights violations can't be easily explained or dismissed by the narcissistic argument that the US system is capable of self-correcting its mistakes.
The author is chief of China Daily EU Bureau based in Brussels.
Most Viewed in 24 Hours
China Views