Residents of Guizhou have access to family doctors
Share - WeChat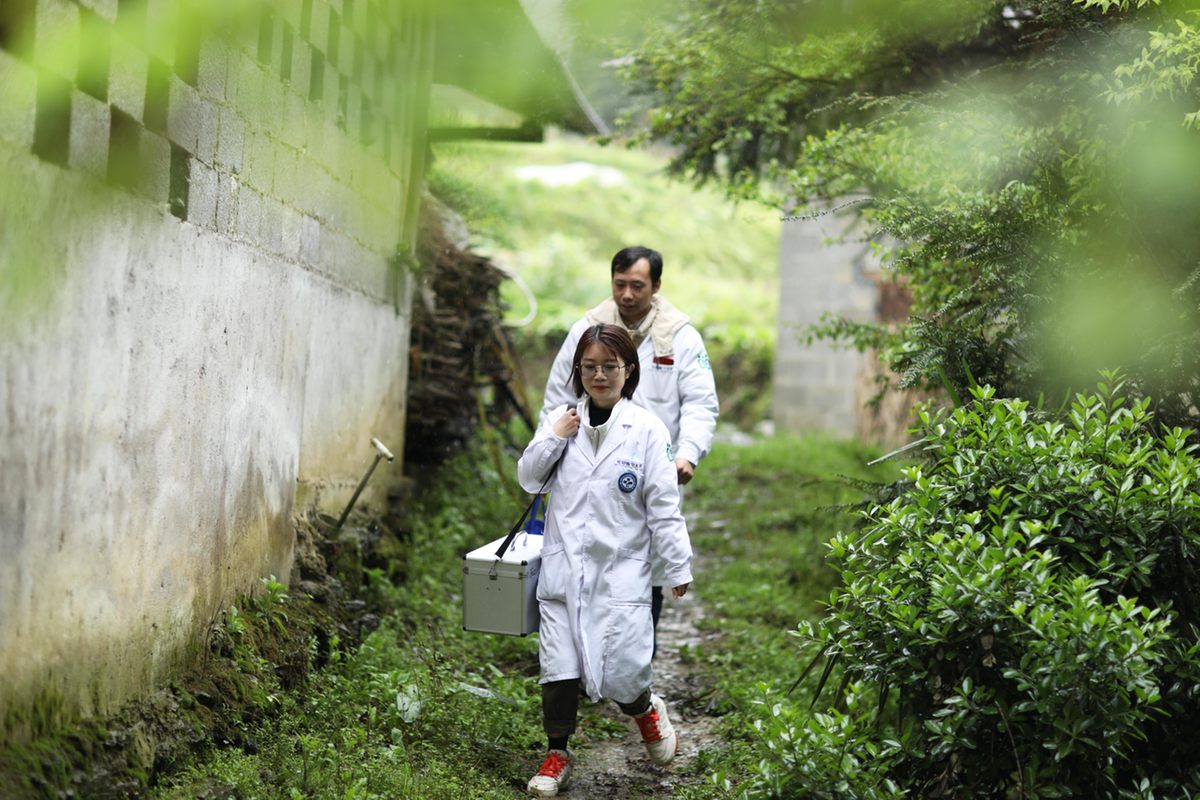 To consolidate the achievements of poverty alleviation, Suiyang county in Zunyi, Guizhou province, set up 103 medical teams for rural residents to prevent them from falling back into poverty because of illness.
More than 400 doctors are designated as family doctors (general practitioners) to provide free health instruction and medical services for poor households, according to the local government.
Rural China is in urgent need of a solution to the problem of being driven back into poverty by the cost of medical care.
Suiyang has paid more attention to the health issue of rural villagers and has made efforts to establish an effective healthcare system in recent years. The role of family doctors in villages has been strengthened.
Currently, more than 37,900 poor people in Suiyang county have received convenient medical and health services that keep them from severe disease and illness-caused poverty.
Wang Jin contributed to this story.