Symposium introduces Chinese writer Jia Pingwa to Britain
Share - WeChat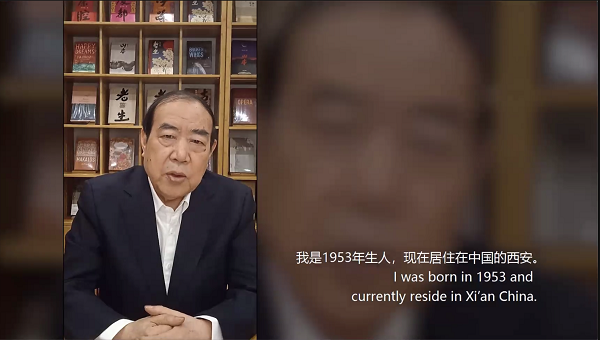 A symposium on renowned Chinese writer Jia Pingwa and his works was held in London on April 9. The China Tourism Office in London, the Sinoist Books and University of Toronto organized the event, with support from the People's Literature Publishing House, Jia Pingwa Cultural and Arts Center, Northwest University and Guanghwa Bookshop (London).
About 300 translators, critics, publishers, media and readers from Beijing, Xi'an, London, Toronto and New York attended the symposium.
The writer introduced his recent four publications, including Broken Wings (Ji Hua), translated by British translator Nicky Harman. Jia said his works offer perspectives and interpretations of China over the past 100 years, as he almost never leaves Xi'an in Shaanxi province.
Harman and Canadian translator Christopher Payne shared their amusing stories during the translation of Jia's novels.
The event was a part of the Sinoist Books's contemporary translation literature symposium program launched in February, aiming to let more international readers know about Chinese literature. The symposium was scheduled to be held twice annually in English-speaking countries, introducing one contemporary Chinese writer each time.
Xue Ling, director of the tourism office, delivered a speech at the symposium. She said literature could be another window into China, allowing more people to know about the culture of Shaanxi.
Most Popular